Behind

The

Design
Dive into a captivating series of interview-style chats with founders, creatives, artists, and thought-provoking individuals within the creative industry. Uncover their unique paths, unravel exclusive behind-the-scenes perspectives. Navigate their transformative journeys and discover the lessons, challenges, and triumphs that have defined their paths.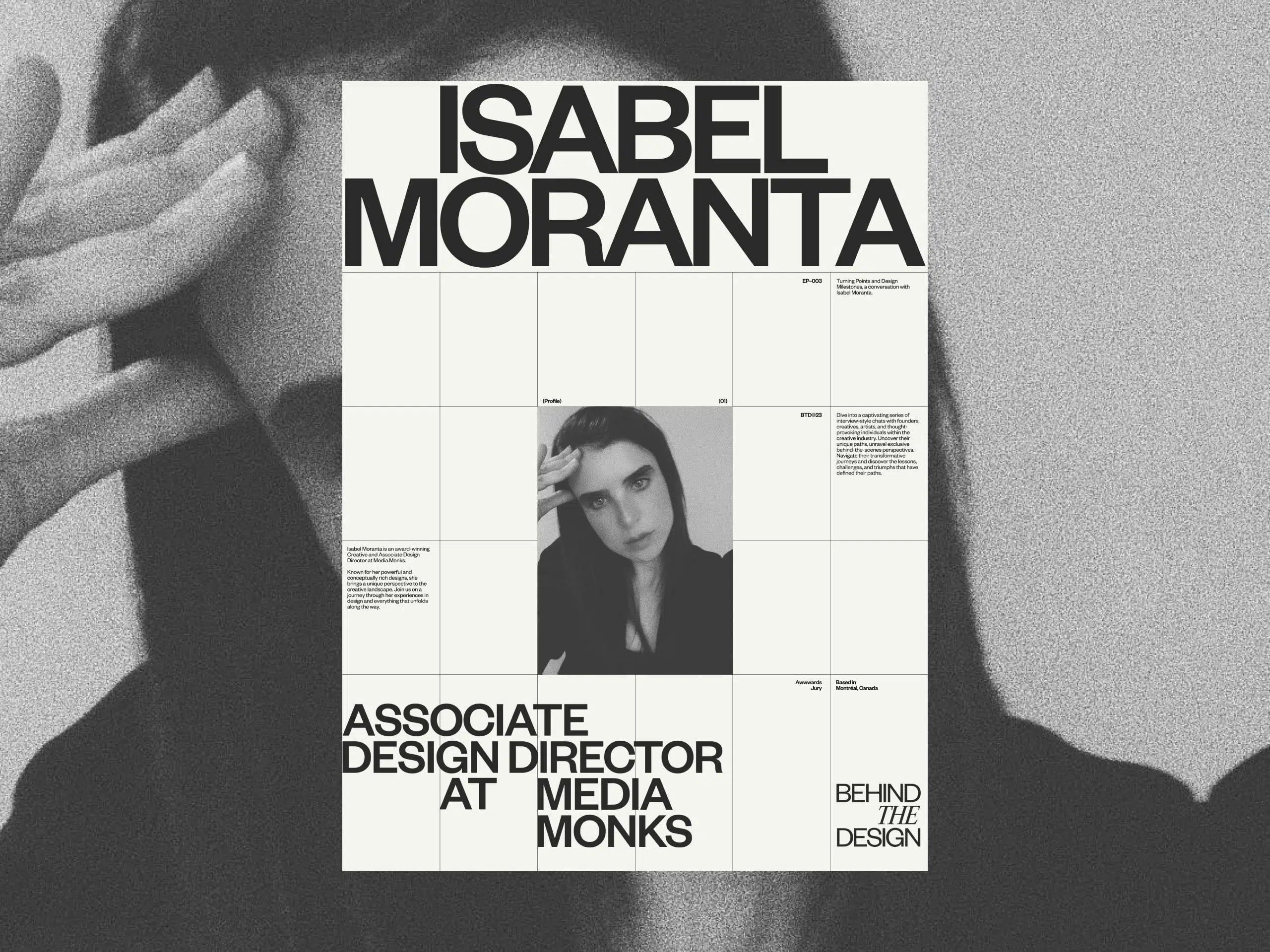 Award-winning Designer and Art Director, currently Associate Design Director at Media.Monks.
Founders of By Beyond, Creative Studio focussing on Brand Identity.